Single flower glass vase Japanese traditional handcraft (Blue)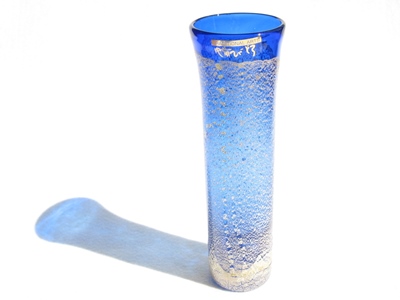 US$85.00-

These beautiful vases are handcrafted by craftspeople in Saga prefecture in Japan with the traditional technique called "Jappan" blowing, which uses a glass tube for glassforming.
This technique leaves a smooth glaze on the surface of the glass, and it becomes an attractive feature of products.



Click

---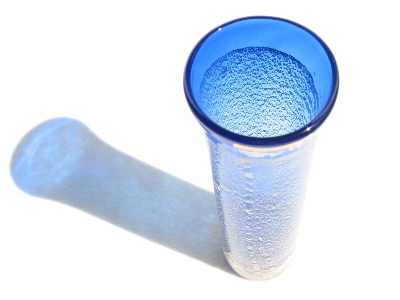 Glasswork made in the traditional method in Saga is called Hizen-Bidoro, whose history lasts since 1852 and is designated as an important intangible cultural property there.
We are sure with these products you will be able to feel the beauty of the long-lasting tradition in Japan.



Click
---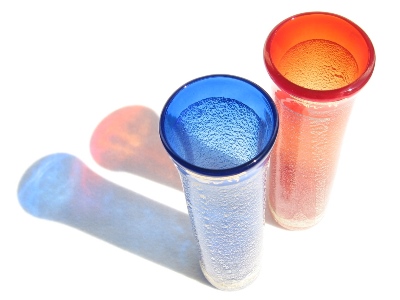 Blue and "Red" vases are available, both of which are coated with silver.

Which color would you like?
---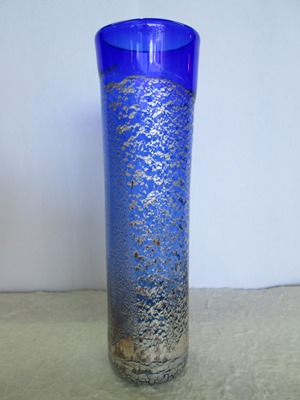 Notifications
* These items are handcrafted, so the color, shape, size and weight of each product can be slightly different.
* A transparent sticker saying "the traditional arts, Hizen Bidoro"
is attached to the glass body, but it is easily removable.
* We are authorized to sell this merchandise by the manufacturer in Japan. This is why we are proud to provide our merchandise in completely new and good condition.
---
Details
| | |
| --- | --- |
| Size | approx Diameter 5.5 x Hight 18cm |
| Material | Glass |
| Weight | Approx 240g |
| Remark | Please see the Notification |
| Bland | Soejima Glassware Co.,LTD, |
---