Japanese Pure Titanium Kanzashi for Women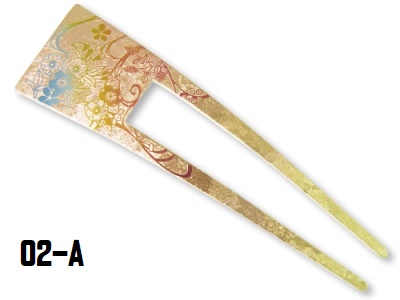 US$83.00-
Japanese Pure Titanium Kanzashi for Women

Kanzashi is hair ornaments used in traditional Japanese hairstyles.
These Kanzashi are made of pure titanium with the outstanding techniques originally developed by the manufacturer in Japan.


Click the each pictures,you can see laege pictures.

---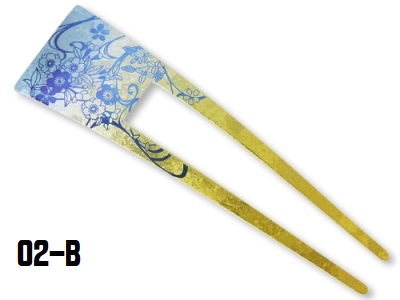 Enjoy the beautiful colors created by titanium!

When titanium is exposed to the air, a natural oxide film is generated on its surface. This very thin transparent film, TiO2, reflects light in various colors depending on the thickness of the film.
The beautiful colors of these tumblers were created by the well-controlled thickness of TiO2, which is a special technique achieved by the manufacturer.
All of these colors were created only by titanium with the oxide film.
No coloring or painting is done!

---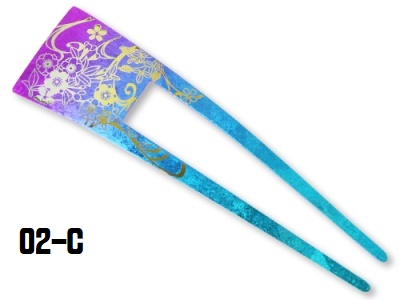 Experience how much you can enjoy Japanese traditional hair accesaries !

A kanzashi is a type of hairpin that has been loved by Japanese women for hundreds of years.
Many years ago, all Japanese women had wore Kimono and they had used Kanzashi everyday.

Titanium kanzashi will decorate your hair style beautiful.
---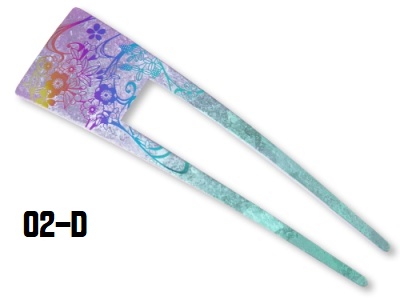 Take advantage of titanium products!

You can enjoy benefits of titanium especially in the following respects:
1) Titanium does not corrode or become ionized, so it will not impair flavor of liquid in the tumblers.
2) Allergy to titanium is very rare and barely recognized, which is why titanium products can be used by many people.
3) Titanium is very light but strong, durable and hard to break, which is why titanium products stand up to long use and can be used safely by men and women of all ages.
4) Thanks to the antibacterial photocatalytic effect of the film of titanium dioxide with anodic oxidation covering the surface of the products, you can keep the cleanness of titanium items by drying them in or exposing them to the sun or fluorescent light.

---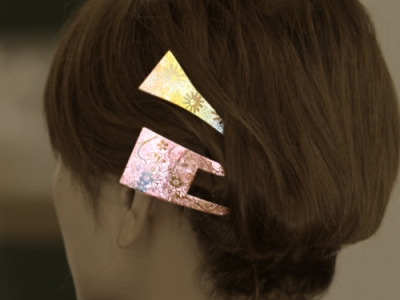 <Notification>
* We are authorized to sell these items by the manufacturer in Japan.
This is why we are proud to provide our merchandise in completely new and good condition.
---
Details

| | |
| --- | --- |
| Size | 35x130mm thickness:1.5mm |
| Material | Pure Titanium |
| Weight | Approx 13g |
| Remark | Please see the Notification |
| Bland | HORIE Corporation |
---