Set of 6 Soy sauce plates with hidden Dogs (Designed by JP company)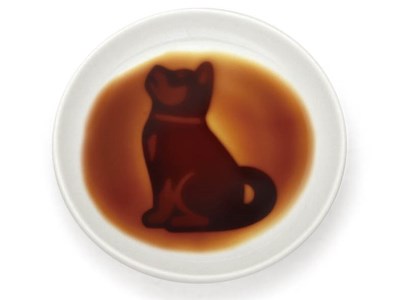 US$65.00-
This is a set of 6 soy sauce plates with hidden pictures!

When you pour soy sauce or any other kinds of liquid to these plates, hidden pictures appear.

In addition to these plates with the pictures of dogs, you can find those with the pictures of fish (tuna, salmon, sole, blow fish, shrimp and octopus), cats and sumo wrestlers in other listings of ours.

---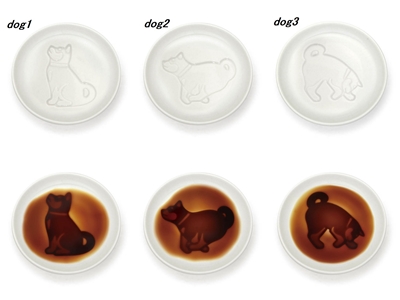 We are happy to provide a set of 6 plates in various combinations upon request (for example 2 from fish, 2 from sumo wrestlers, 1 from dogs, 1 from cats), so please feel free to let us know which plates you would like to choose.

We bet these amazing plates will make your meal time even more fun !


Click

---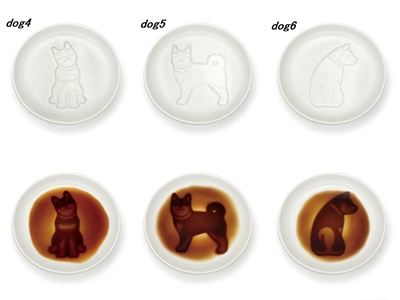 Notification

* We are authorized to sell this merchandise by a wholesaler in Japan, who is contributing to the further development of traditional crafts produced in Kyoto. We are proud to provide our merchandise in completely new and good condition.


Click






Details
Size
approx Diameter 9 cm x Height 2 cm / each

Material
Material: Porcelain
Package: Paper Box
Remark
Please see the handling instraction
Bland
Artha Corporationon
---