Glasswork including Engraving Service No.4 "Fortune Inviting Cats"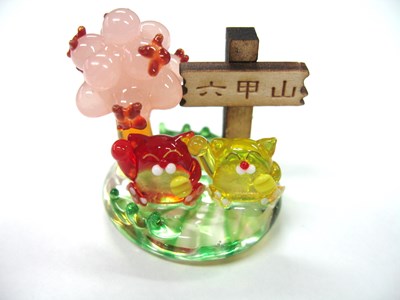 US$48.00-
Towns with a tree, Sakura (cherry blossoms) and flowers - these are very small but fun places where little cute animal friends live!
7 variations in total and on a little wooden board you can show whatever words you like!
For example, if you are interested in writing your name in Japanese, we are happy to translate your name.
---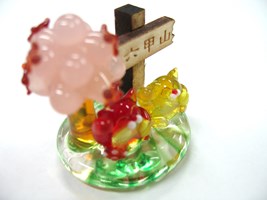 We will choose Japanese Kanji (漢字) whose phonetic sound is close to your name and propose it to you before printing it on the board!
Of course other than your name in Kanji, we can show whatever words in whatever languages you like.
Please fill in the cell above with the words you would like to have engraved or send us a request email.
In case you prefer showing words in some specific font designations, you can send us the data so we can show them on the boards.
---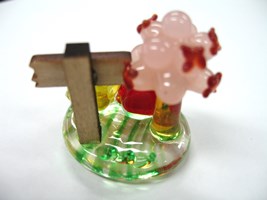 Notifications
* Please contact us BEFORE PAYMENT to make sure the delivery schedule for your order. FYI usually we can ship within 3 weeks of confirming your payment. Sorry we have to ask for your patience before your order becomes ready to ship, as it takes at least 2 weeks to have the engraved items available.
* The letters on the wooden boards in the attached pictures are sample. Please let us know what you would like to have engraved.
* Please note sizes and weight can change slightly, depending on each product.
* We are authorized to sell this merchandise by the supplier in Japan who planned the production of these items, which are manufactured in a designated factory in China (for glasswork and the wooden boards) and Japan (for the engraving service). This is why we are proud to provide our merchandise in completely new and good condition.
---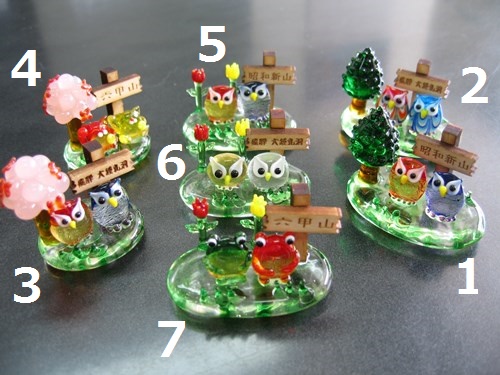 ---
Details
Size
Wood: 5 x 3.5 cm (approx. 2 x 1.4 inch)
Cherry Blossoms: 3.5 x 3.5 cm (approx. 1.4 x 1.4 inch)
Flowers: 4.5 x 2.5 cm (approx. 1.8 x 1 inch)

Material
Glass
Weight
Wood: approx. 32g (1.1 oz / 0.07 lbs)
Cherry Blossoms & Flowers: approx. 26g (0.9 oz / 0.06 lbs)
Remark
Please see the Notification
Bland
Skip
---