Paper Crane Air Freshener - Mallow Flower (set of 6 pcs per order)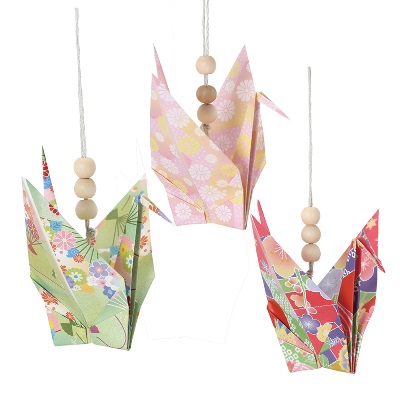 US$75.00-

These are air fresheners with a completely new design !
Every single crane was folded by hand with care and a lot of love by the Japanese manufacturer.
Enjoy the nice scents these paper cranes bring to you !

---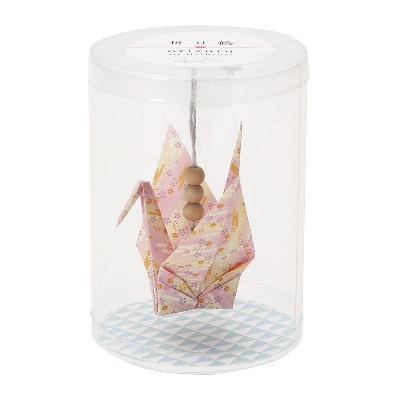 2 kinds of scents are your choices, Marsh Pink and Mallow Flower, and the fragrance soaked into the 3 wooden balls just above the crane has a scent that lasts approx. 2-4 weeks after opening the package, depending on circumstances they are used.

There are 3 paper patterns for each scent, and an order consists of 6 cranes.
Please choose which scent you would like, and we will send you 6 cranes per order smelling that fragrance.
Please note the choice of the paper patterns for the 6 cranes is up to us. It will not always be 2 cranes for each paper pattern.




---
Notifications
* We are authorized to sell this merchandise by the manufacturer in Japan. This is why we are proud to provide our merchandise in completely new and good condition.
---
Details
Size
The height of a bear is about 8 cm (3.15 inch) and its depth 5.5 cm (2.17 inch).
And the depth of the clip is about 5 cm (2 inch).
Please make sure this size fits your car before placing an order.

Material
Paper & Wood
Remark
Please see the Notification
Bland
NOL Corporation Co.,Ltd.
---